Yerevan, the capital city of Armenia, is not only rich in history and culture but also offers a host of exciting places for families with children to enjoy. If you're planning a family trip to Yerevan and wondering where to take your kids for a memorable experience, look no further. Here, we've compiled a list of seven fantastic destinations that are sure to captivate the young ones in your family.
1. Yerevan Park
Yerevan Park is a vibrant amusement park located in the heart of Yerevan, making it an absolute must-visit for families with children. With over 25 thrilling rides, including roller coasters and bumper cars, it promises endless fun for kids of all ages. If you're visiting during the hot summer months, don't forget to explore the water park section, where you can cool off and make a splash. And for those looking to take in panoramic views of the city, a ride on the Ferris wheel offers stunning vistas.
2. Town of Professions "Citizen"
The Town of Professions "Citizen" is an innovative and educational destination for kids of all ages. Here, children can explore a variety of professions and try their hand at different careers through engaging role-play activities. From being doctors and firefighters to chefs and engineers, this interactive experience introduces kids to the world of work in a fun and informative way.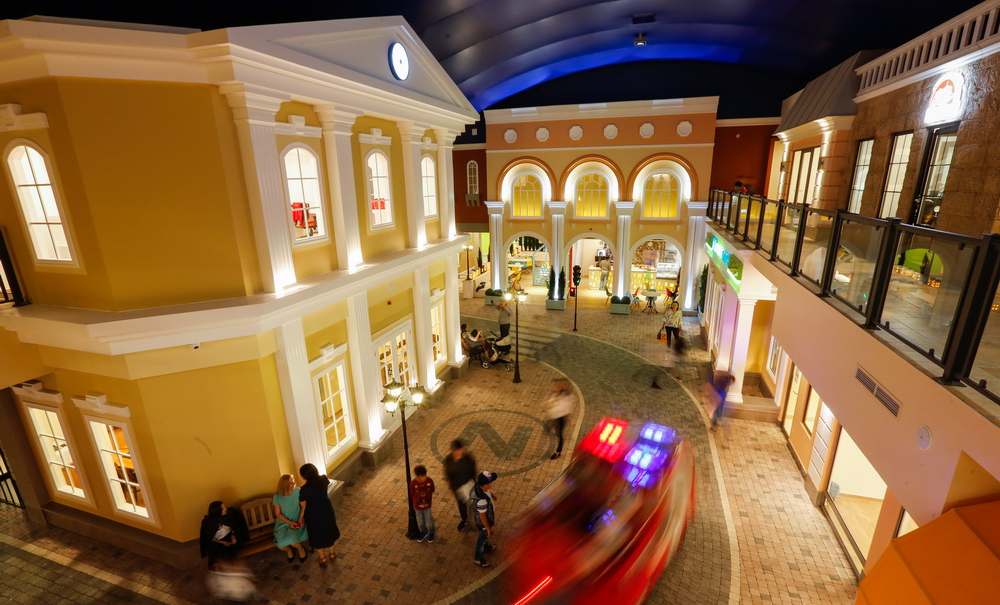 3. Yerevan Zoo
The Yerevan Zoo is a captivating place, home to a diverse array of wildlife, including lions, tigers, bears, and exotic birds, the zoo provides an educational opportunity for kids to learn about conservation and observe these incredible creatures up close.
4. Armenian Museum of Puppetry
Spark your children's imaginations at the Armenian Museum of Puppetry. This museum showcases the intricate art of puppetry through an impressive collection of finely crafted puppets. Kids can explore the history and techniques of puppetry while enjoying the enchanting displays. Keep an eye out for live puppet shows that are sure to captivate young and old alike.
5. Rollerdrome
Yerevan boasts two fantastic rollerdromes: "Roller Park" situated in the Rio Mall shopping center and "Roller Skates" located within the Mega Mall shopping center. Indoor rollerdrome offers a dynamic skating environment with a smooth and safe rink.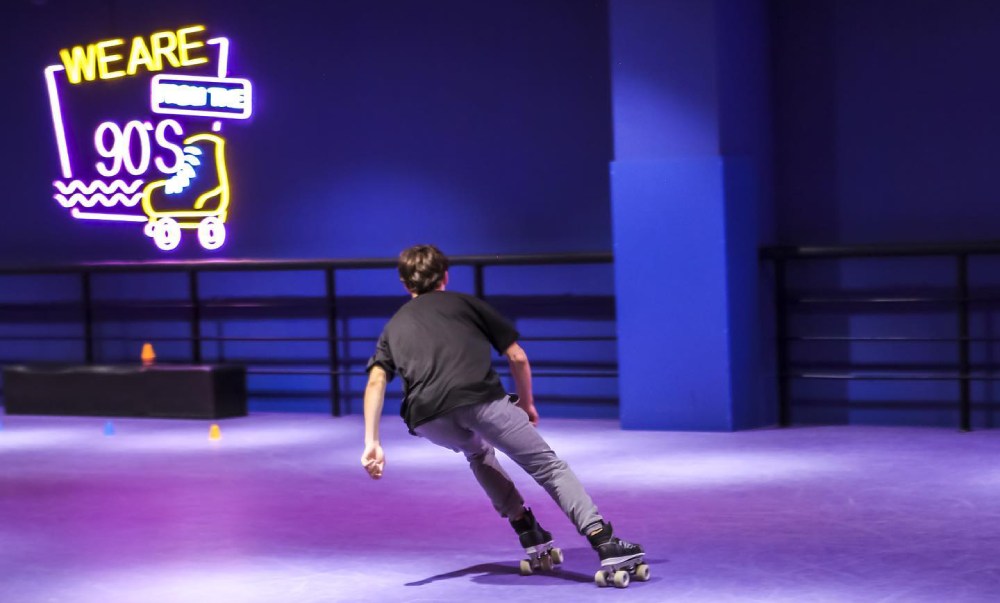 6. Yerevan Water World
The Yerevan Water World is a thrilling aquatic paradise where families can escape the heat and enjoy a splashing good time. With a variety of water slides, pools, and water attractions suitable for all ages, it's the perfect destination for aquatic fun during the hot summer months.
7. Rink
For a dose of adrenaline-fueled fun, head over to the Rink in Yerevan. This skating rink offers hours of enjoyment for both beginners and seasoned skaters. There are several skating rinks in the city – an indoor skating rink in the sports and concert complex named after Karen Demirchyan, an outdoor skating rink in the Winter Park
So, plan your family trip to Yerevan today and create cherished memories with your little ones in this charming city. Don't forget to make Yerevan Park a priority for a day of thrilling amusement park adventures!