Day 1: Yerevan-Dendropark-Lori Berd-Stepanavan
During this tour we will discover the wonderful nature of Lori Region.
The first stop will be the arboretum of the region – Stepanavan Dendropark. It is a must-visit if you're in the area or want a cool excursion from Vanadzor. The Stepanavan Dendropark is located 30 minutes away from Vanadzor and it is the reason a lot of people find themselves in the city.  It was founded in 1931 and has hundreds of different species of trees and plants that have been grown in a 35-hectare area. Walking here is a great pleasure.
The next stop will be Lori Fortress. A place that one can find on many tour itineraries, that still remains an exceptional attraction in Northern Armenia is Lori Berd (Lori Fortress). One of the more notable highlights at the fortress are the two bathhouses. There is a large and a small one and they were built in the 11th-12th centuries. Another highlight of Lori Berd is the cross-stones. There are many basalt cross-stones on its territory and it has been concluded that they date back to the 11th-century based on the simplicity of the designs. 
Overnight: Stepanavan
Day 2: Stepanavan-Vardablur Lakes-Surb Astvatsatsin Church-Arevatsag Canyon
The first place to be visited today is Vardablur lakes. They are a perfect place for those who prefer to spend their vacation in nature. The lakes are located near Vardablur village. They are five in number, three of which lie next to each other, have different colors and are called tricolor lakes. The lakes are surrounded by low-growing willows and deciduous forests. There is also an island in the area, which can be reached by a bridge.
We will also visit Surb Astvatsatsin church in Vardablur. Adjacent to the church are cross-stones belonging to different periods, which are the witnesses of the centuries-old history of the village and old settlement.  
Debed Canyon has numerous mind-blowing viewpoints and one of them is Arevatsag Canyon, a place that is often compared to tropical places in Southeast Asia with its dramatic rocks coming out of the water. The area's nature is so stunning that you'll undoubtedly need to stop and photograph. You'll see the iconic rock (called Tsitsqar) alongside churches and fortress ruins, the Dzoraget River, and much more.
The price includes:
guide service
transportation
The price does not include:
the entrance fee to Stepanavan Dendropark – 500AMD
the entrance fee to Lori Fortress – 1500AMD
up to 24 hours in advance
Feel free to reach out and we're happy to answer any questions you may have.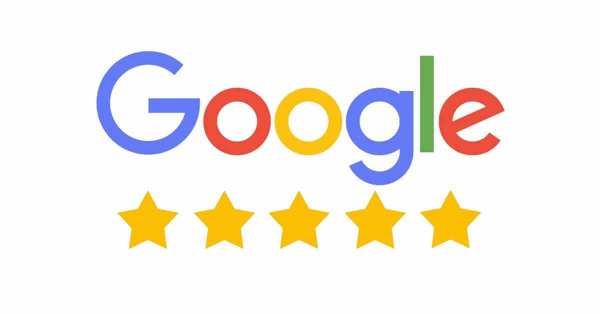 Does this look attractive? Reserve your tour today!